CUSTOMER INFORMATION DURING THE COVID-19 PANDEMIC
Vanderplaats Research & Development
Our goal is to provide the best optimization software, enabling designers and engineers to create the most efficient products which help conserve valuable resources. We achieve this with a team of leading experts differentiated by our relentless pursuit of excellence.
Our Vision is: Every product is optimized.
We provide best-in-class software that is used by automotive, aerospace and energy companies and academic institutions around the world.
To learn more about Dr. Vanderplaats, click on the following links:
Interview with Dr. Garret (Gary) N. Vanderplaats
Technical Story of Dr. Garret (Gary) N. Vanderplaats
Engineering Services and Solutions
Consulting
Our optimization experts can help engineers in any industry make the most of design optimization challenges.

Software Development
From writing custom applications to designing plug-ins for existing software, our programmers have solutions to solve the most vexing problems.

Training
Our training provides design engineers with the know-how to make the most of our design optimization software.

Support
Whether on-site or virtual, our technical and installation support is unmatched in the industry.
Industries We Serve
From Multidiscipline Design Optimization, Topology and Topometry to size and shape optimization, we provide solutions across all industries.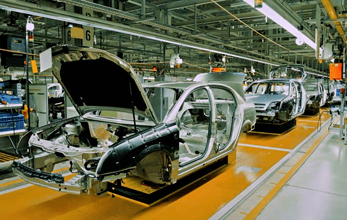 Automotive
Our finite element analysis software helps Automotive OEMs and Tier 1 designers/engineers with everything from crash simulations to minimizing frame and body optimization to meet CAFÉ standards.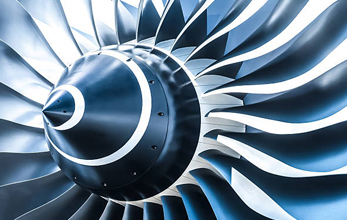 Aerospace
Whether you are designing airplane wings or helicopter blades, our software benefits by automatically generating innovative designs in a reliable, robust and easy-to-use interface.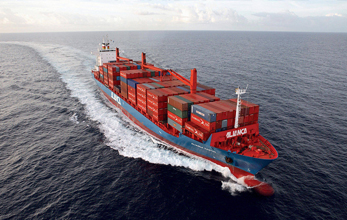 Transportation
Shipping and transportation engineers use our software to optimize everything from cargo carriers to hulls of ocean-going vessels, transporting thousands of tons of material.