Industries We Serve
From novice to experts, across all industries, our users experience unparalleled benefits using our tools. Our tools offer optimization solutions for Multidiscipline, general, and structural design projects.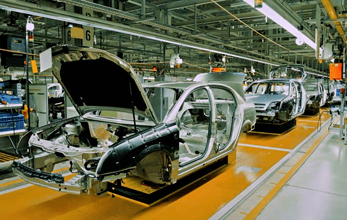 Automotive
Our GENESIS software can help with everything from crashworthiness to frame and body design to Suspension design.  Our VisualDOC MDO software can assist with virtually all non-structural design applications such as CFD design of transmission parts.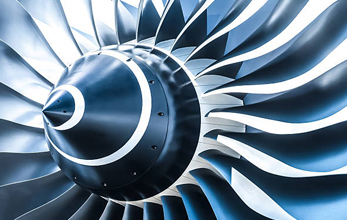 Aerospace
Whether you are performing multidiscipline aerodynamic and structural design of a wing or reliability based design of a landing gear, we can help.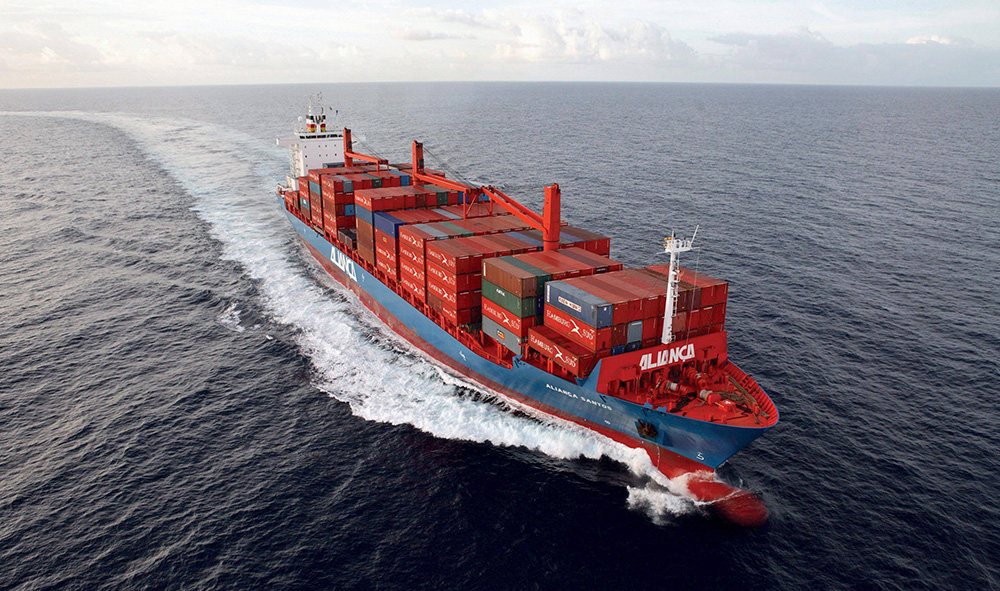 Transportation
Shipping and transportation engineers use our software to optimize everything from cargo carriers to hulls of ocean-going vessels, transporting thousands of tons of material.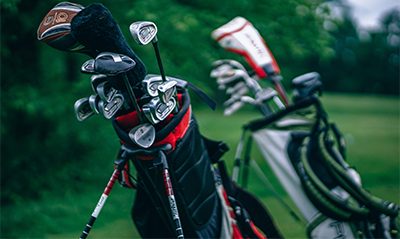 Sporting Goods
Our software has been used for innovative design on a variety of sporting equipment. Examples include: golf clubs, bicycles and baseball bats.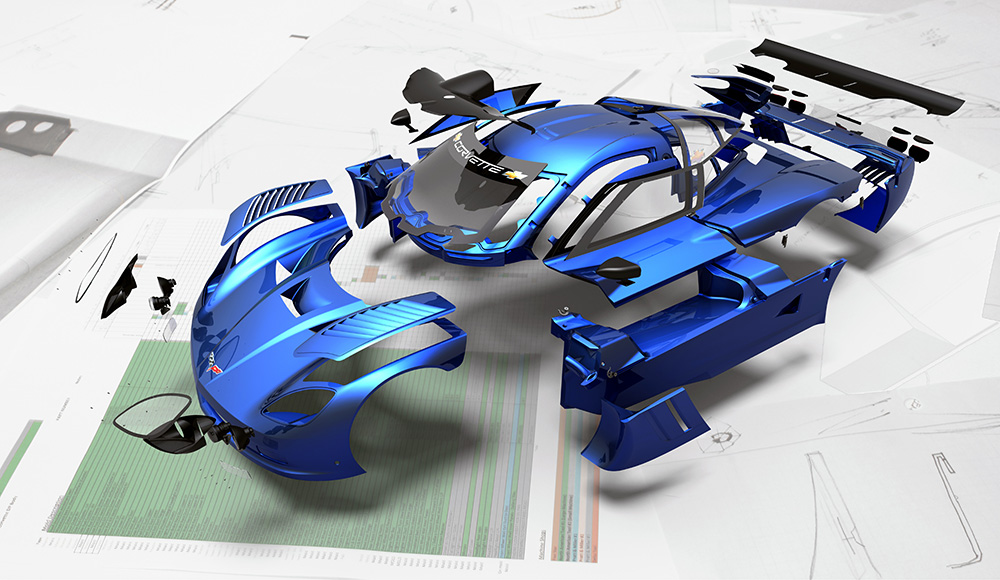 Auto Racing/Formula 1 Racing
Formula 1 racing teams use our software to develop optimal designs for both composite and metallic structures. We have also developed tools to facilitate the optimization of composite laminates and allow coupled optimization to non-linear solvers.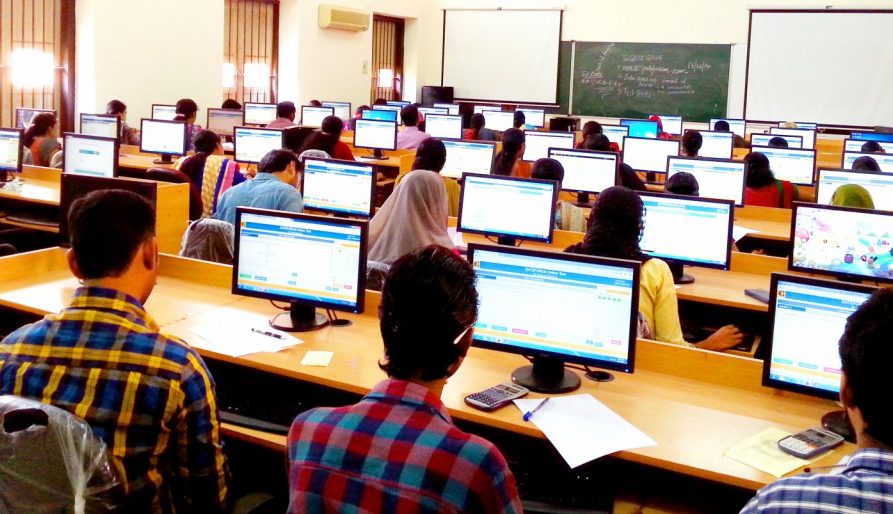 Universities
As part of our commitment to education and research, we provide our optimization software to universities for use in teaching and academic research.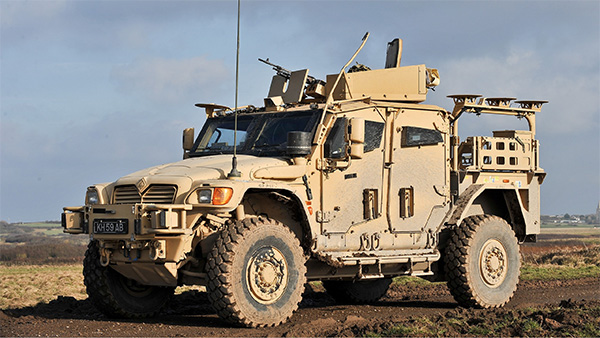 Defense
Our optimization software supports design for low mass and efficiency across all domains for land, sea, air, space and military hardware.
VR&D structural analysis and optimization software is used in a broad range of industries, including automotive design, Formula One racing, defense/aerospace, transportation and in universities.
Specific use cases of our optimization software include:
Instrument panels
Cross beams
Noise reduction of engines
Noise reduction of automobile transmissions
Truck frames
Submarine sails
Bicycle frames
Mass reduction of castings
Formula 1 monocoque body
Golf clubs